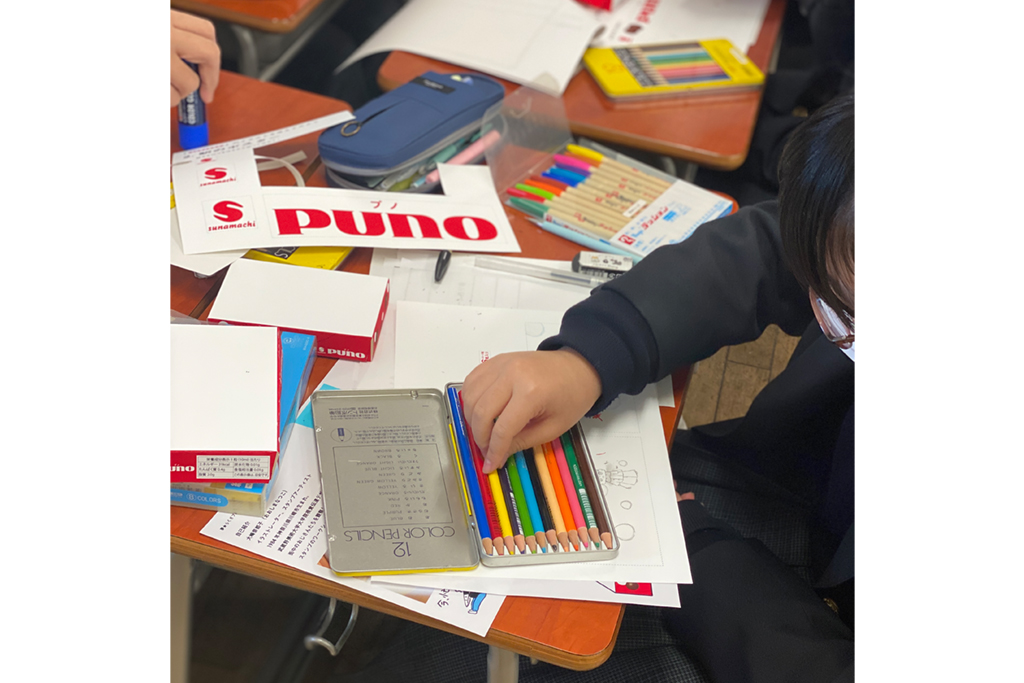 講師 東京・第三砂町中学校
わたしは人生ではじめて学校の講師の仕事をしました。
東京・第三砂町中学校でイラストレーターのおしごと体験授業をしました。
わたしの仕事の紹介、そして実際に生徒のみなさんにイラストを描いてもらいました。
みんな素直でよく取り組んでくれました。どうもありがとう。
– – –
For the first time in my life, I worked as a school teacher.
I gave an illustrator's work experience class at the 3rd Sunamachi Junior High School in Tokyo.
I introduced my work and asked the students to actually draw illustrations.
Everyone was honest and worked hard. Thank you very much.